Y'all know that I love my slow cooker. It's the workhorse of my kitchen, especially when we are really busy.
If you want to start using your slow cooker, but are pressed for time and don't have to meal plan, check out What a Crock! They have locations on the East Coast (so you can order online and pick up in-store), but for us out here in California, What a Crock ships!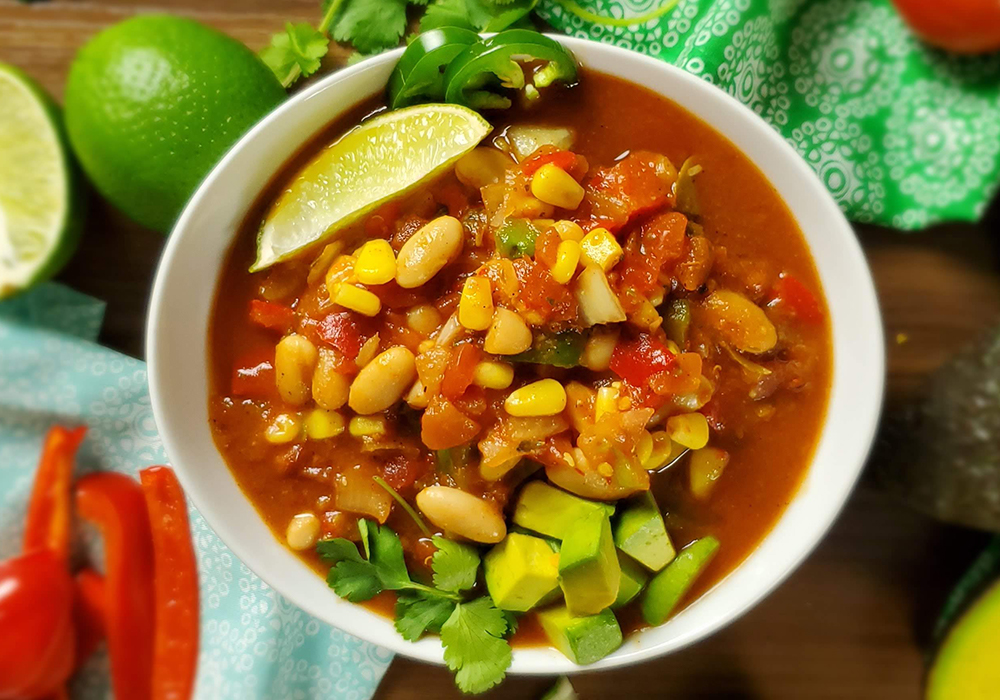 I can't wait to give What a Crock a try, I've heard so many great things about it from my friends in Pennsylvania.
Now through May 3rd, all customers can receive a bundle of meals worth up to $82 for FREE! To participate, they will simply need to reach a cart value of at least $99 (not counting the price of the bundle, which will be removed), then add the applicable bundle to their cart and enter the applicable promo code at checkout. More information can be found at this link!
What a Crock sells soup, casseroles, dips, and so much more! I love that What a Crock also sells gift cards- The gift of dinner is a great time saver! New parents, bereavement, illness, or "I'm thinking about you"- Any occasion is great to send meals or a gift card.