**This post contains affiliate links and I will be compensated if you make a purchase after clicking on my links.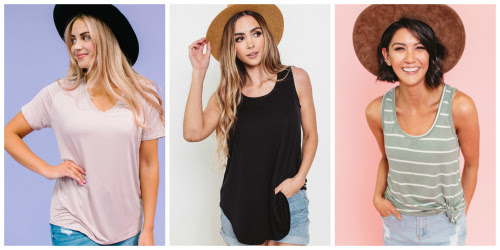 DUUUUUDE, this sale is rad. I need to replace a bunch of my plain shirts, so this sale popped up just in the nick of time.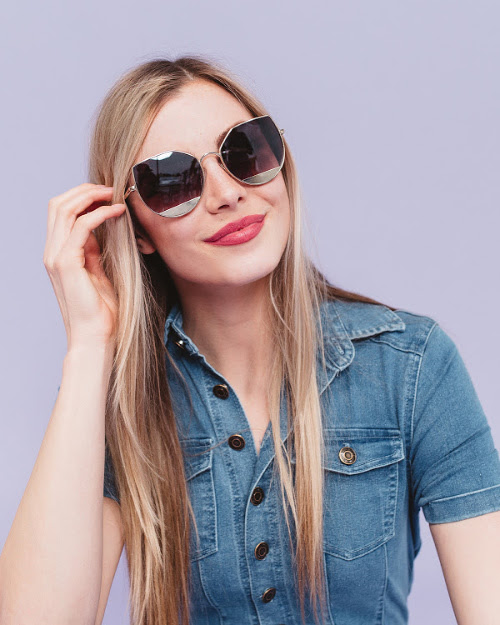 Cents of Style is offering the BEST SELLING collection of tops, sunglasses, shorts and hats for $10 or LESS! + FREE SHIPPING! The code is FLASHSALE and it is active NOW and is only active until 3pm TOMORROW!
And I'll probably get a few new pairs of sunglasses too. Because let's face it, I love sunglasses.