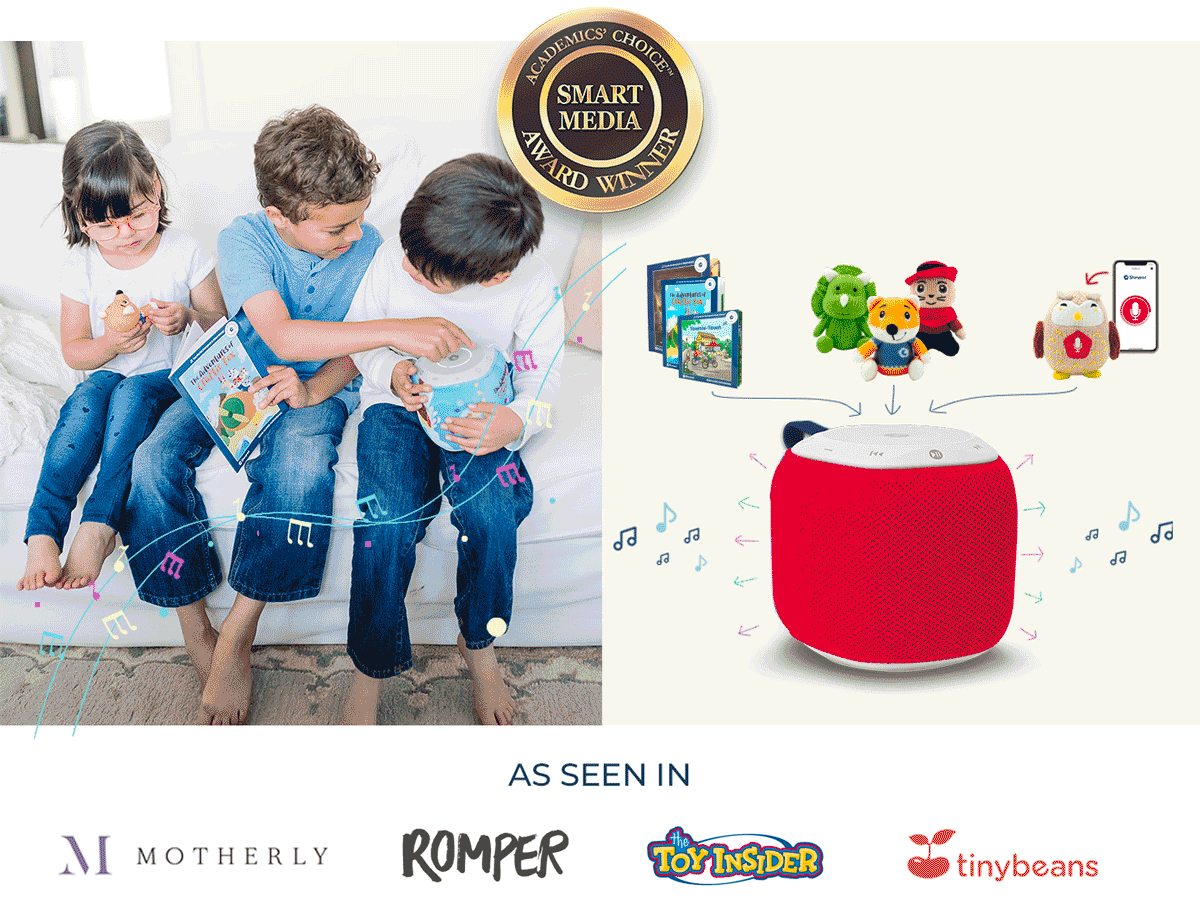 We've been participating in Tryazon events for three+ years. We've gotten to try all sorts of fun toys, games, and food.  You can learn more about Tryazon here.
Fascinate little learners with this Tryazon Featured Party opportunity, from Storypod!
Storypod is a smart, screenless storytelling toy with adorable yarn figurines and read-along audiobooks offering engaging and interactive content while promoting independent learning, decision making, and listening skills. How does it work? Storypod offers a delightful screen-free experience that feels like magic! Just tap any Craftie, Audiobook or Trivia Card on The Storypod to activate its audio. Listen to the immersive audio experiences with screen-free stories, songs and lessons. So fun kids don't even realize they're learning!
Tryazon has 50 hosting spots open for this opportunity! Those selected get to receive a Storypod party pack
valued at over $240
to share with friends and family! Learn more and
apply here.