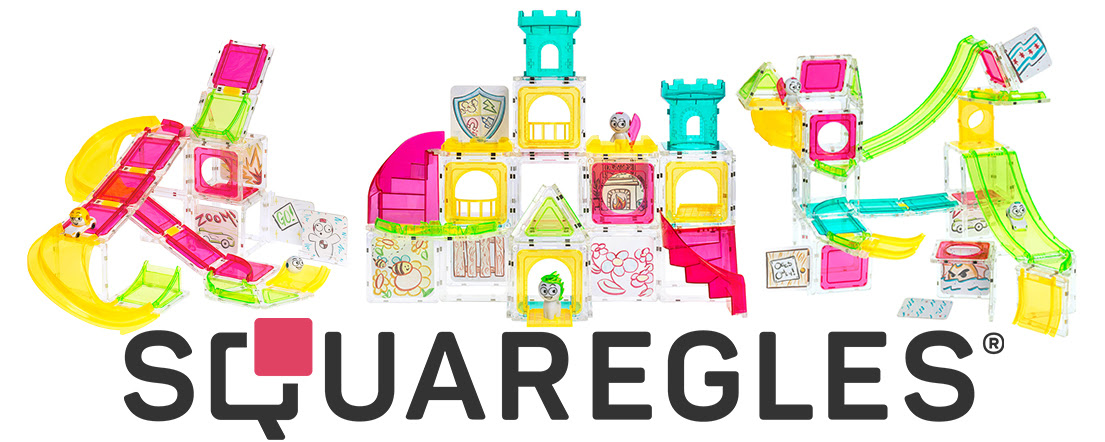 We've been participating in Tryazon events for three+ years. We've gotten to try all sorts of fun toys, games, and food.  You can learn more about Tryazon here.
Play beyond the build with a new Tryazon Featured Party opportunity from Squaregles! Squaregles have strong magnets that allow kids to build interactive structures so they can play with what they built. They have more ways to play with characters, comics for adventures, paperboard for doodling, tracks, cars for action, and more! Artists and storytellers can draw their own features on panels that pop in and out of magnetic frames so kids can build, play, re-design and repeat. Let kids get lost in play with Squaregles!
Tryazon has
100 hosting spots
 open for this opportunity! Those selected get to receive a party pack with a variety of Squaregles sets to sample and share with friends and family, 
valued at $360+ in total
!
Learn more and apply here.