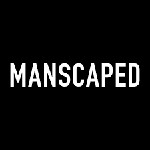 We've all got a hairy dude on our gift giving list. Manscaped has gifts for the hairiest dudes out there! I love their irreverant marketing and products.
Right now they are having a sale- just in time for holiday shopping!
SAVE 20% Automatically off all orders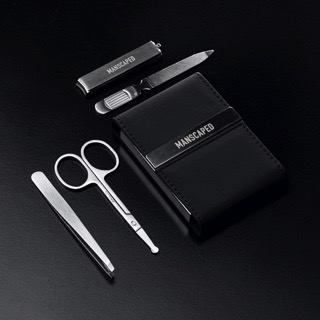 Not only does being well groomed mean your ear and nose hair (and other hair) is neat and tidy, but having well trimmed nails is important too! The Shears 2.0 Luxury Nail Care Set — The Perfect Stocking Stuffer
MANSCAPED is excited to offer The Shears 2.0, a four-piece luxury nail kit. ($19.99 on manscaped.com)
The Shears 2.0 set includes:
– Slant Tip Tweezers
– Rounded-Tip Scissors
– Fingernail Clippers
– Medium Grit Nail File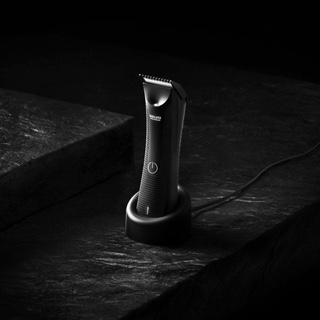 The Lawn Mower 3.0 is an ultra-premium trimmer designed for groin and body trimming. ($79.99 on manscaped.com)
There is also The Perfect Package 3.0, our carefully crafted kit that houses all the essentials for properly tending to the groin area. ($79.99 on manscaped.com)
The Perfect Package 3.0 includes:
The Lawn Mower 3.0 – The cornerstone of a refined & elevated grooming regime
Crop Preserver – Ball deodorant uniquely formulated to help reduce odor for up to 24 hours
Crop Reviver – Refreshing ball toner spray infused with cooling aloe perfect for active lifestyles
Magic Mat – Set of three disposable shaving mats
The Shed – Luxury travel + storage bag
MANSCAPED Boxers – Get comfy in these soft, chafe-relieving boxer briefs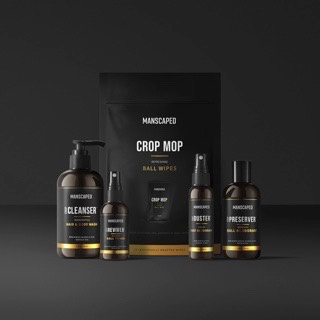 **NEW** The Crop Care Kit – Just the Lotions & Potions
Already have The Lawn Mower 3.0 trimmer? Then this bundle is a must. Housing all of MANSCAPED's best-selling formulations this line-up is sure to take your grooming routine to the next level. ($44.99 on manscaped.com)
Crop Preserver- Ball deodorant is a thing, and it's life-changing.
Crop Reviver- Ball toner is also a thing. Spritz spritz!
Crop Cleanser- Hair + body wash done right.
Crop Mop- Portable wet wipes for balls, butt, and body.
Foot Duster(free gift) – Foot deodorant to show the feet some love, too!
The Weed Whacker Luxury Nose + Ear Hair Trimmer – For Dad (or grandpa)
This premium trimmer is a technological masterpiece, redesigning the traditional nose hair trimmer by focusing on maximum performance and comfort, and offering a sleek, ultramodern design. ($39.99 on manscaped.com)
Standout Features:
Proprietary SkinSafe Technology helps prevent nicks, snags and tugs.
Powerful 600mAh rechargeable Li-ion battery lasts for up to 90 minutes of use.
Premium 9,000 RPM motor powers 360-degree rotary dual-blade system.
As soon as our products arrive in the mail, I'll be sharing pics and my opinions!