Cents of Style has a great clearance sale going on right now- Order anything from the massive clearance sale and use coupon code FREEEARRINGS and you will receive not only a pair of free earrings (they'll choose something cool- trust me), but shipping is free too!
Woo hoo!
Here are a few of the MANY items that you will find on clearance: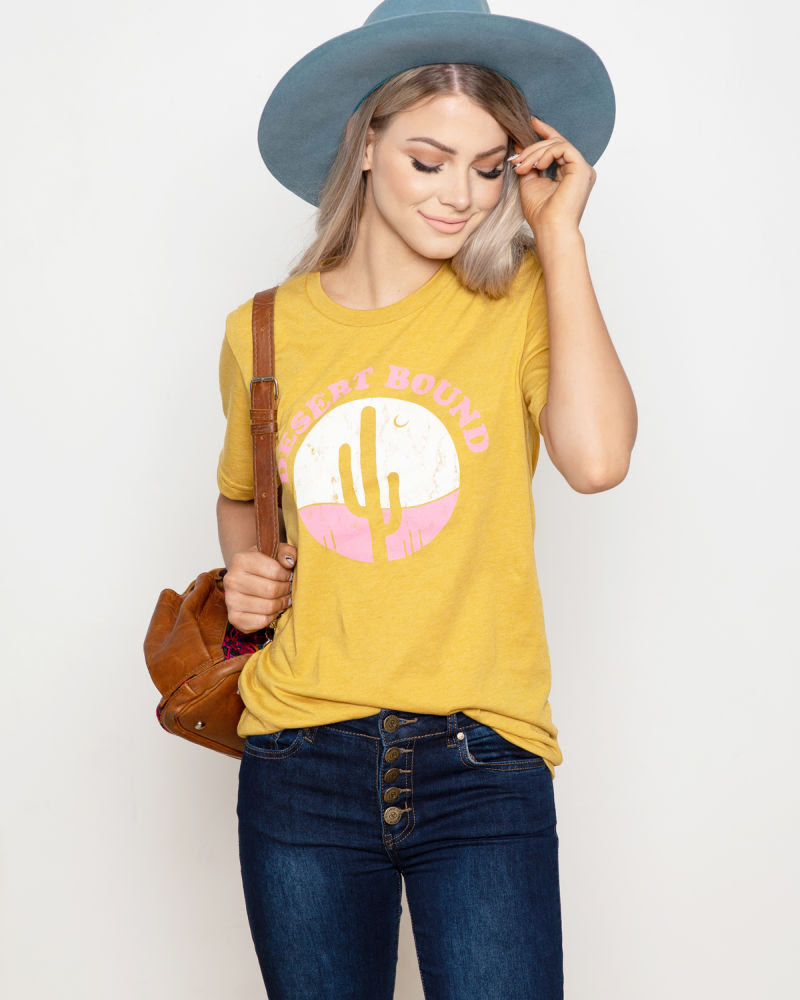 Clothing, jewelry, belts, sunglasses, scarves, and shoes- All kinds of incredible deals!
Here are the sunglasses I bought:
The sale is valid through 10/6/19.. so get to shopping!